Premier data security and physical data protection
In an aircraft, laptop, cinema, enterprise or home, your data is your business. Keep it that way with CDSG secure data storage solutions for the military, government agencies, and businesses and NGOs of all kinds.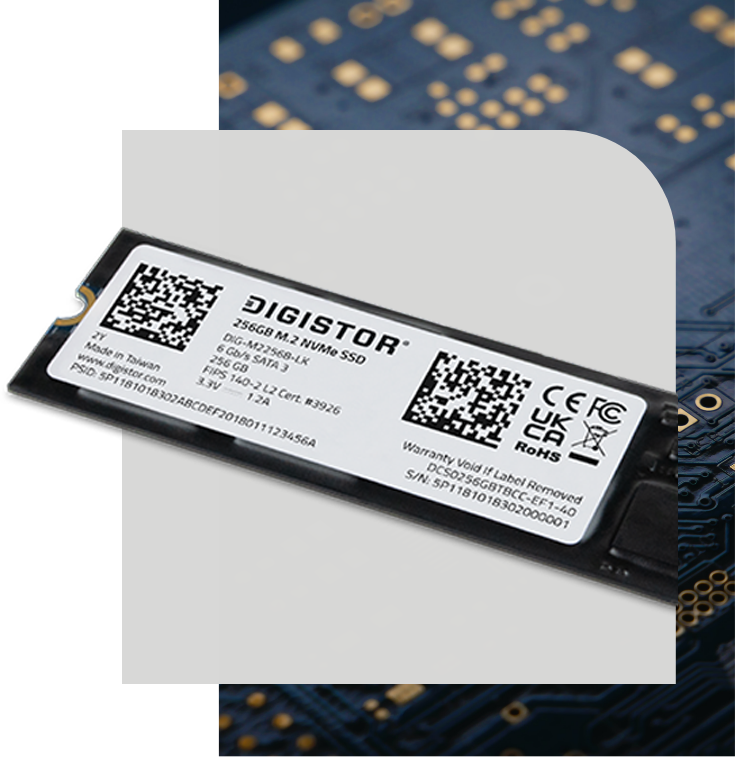 Counted on by Dell, HP, and System Integrators
You may not always see our name on the outside, but decades ago, the military asked us to develop a removable drive solution for data security and transport. Since then, Dell, HP, and others have relied on us to help their customers secure and protect their data.
Securing and Protecting Data for Thousands of Organizations
We serve every branch of the US Armed Forces and US Intelligence agencies and their corporate partners to safeguard classified mission critical data in a variety of applications.
CDSG solutions are deployed by every US Federal Agency to secure and protect sensitive state or political data from exposure to foreign or domestic bad actors.
Hollywood studios and Silicon Valley tech startups trust CDSG products to swiftly and securely transport their creative content to theaters and technical information for analysis.

Financial and healthcare institutions with highly regulated financial and personally identifiable information (PIII) privacy data use CDSG solutions to comply and manage their risk.

Nonprofits, NGOs, & Associations
With sensitive donor, benefactor, operations, and personally identifiable information (PIII), cause-based and development organizations deploy CDSG at home and abroad in hostile or politically unstable locales around the world.

Fortune 500 Corporations & Small Businesses
Whether its thousands of employees with hundreds of thousands of devices at risk of corporate espionage or ransomware, or a small business at risk of fire or theft, our products secure and protect your business data.
Secure and Protect YOUR Data Now
Safeguard sensitive data from cyberattack, bad actors. Listed by the NSA for use in top secret storage solutions, DIGISTOR SSDs can secure information on PCs, laptops, servers, and other endpoint devices.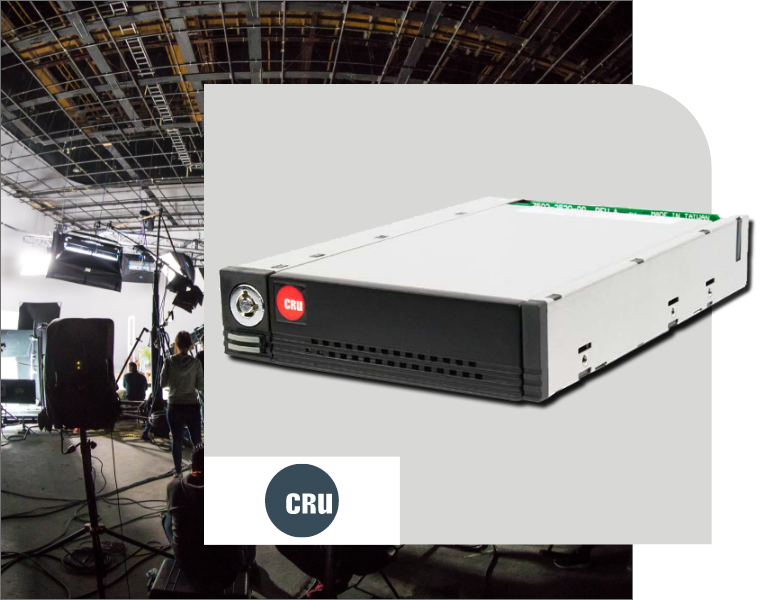 Physically Secure and Transport Data
The only removable drives factory-integrated by computer manufacturers. Built for years of daily use, CRU removables make it easy to lock up data, swap scenarios, and move data across air gaps. Hollywood and indie filmmakers alike deliver their work to theaters and festivals. Financial and other institutions use CRU removables for offsite backups and disaster planning.
Protect Data from Disaster
Fire, flood, broken plumbing, and firehoses. ioSafe storage devices shield your data and help you get back and running as fast as possible should the unthinkable happen. Perfect for home office, medical office, and networked enterprise alike.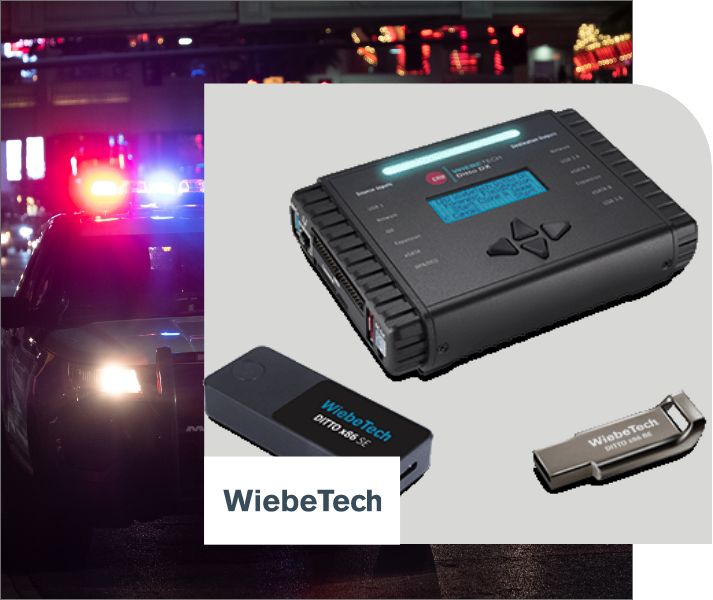 Fast, Secure Digital Evidence Collection
Fastest digital imaging on the market. Law enforcement, corporate, and other investigators rely on WiebeTech write blockers and digital imagers, whether in an office or covert mission to preserve the chain of custody.